And we want you to enjoy it too
Somos un estudio de diseño especializado en diseño de producto. También trabajamos en proyectos de distintos ámbitos como el diseño gráfico o el interiorismo. Nuestro método de trabajo es flexible, lo cual nos permite adaptarnos fácilmente a cualquier proyecto sin importar el tamaño, el campo del diseño o el ámbito del proyecto.
Sea cual sea la naturaleza del proyecto, siempre comenzamos con una fase de investigación donde buscamos comprender las necesidades del usuario y cómo éstas se han de relacionar con los distintos factores que puedan estar involucrados: factores sociales, culturales, de mercado, tecnológicos, de fabricación... Esta fase da lugar a unos pilares sólidos sobre los que el proyecto irá tomando forma.
Disfrutamos el diseño y nos apasiona. Queremos que tú también lo disfrutes. Esto va más allá del tamaño de la empresa o la naturaleza del proyecto. Una vez comencemos a trabajar, nuestro principal objetivo será llegar a la mejor solución
We are a design studio specialized on Product design. We also work on projects from different fields such as graphic and interior design. Our work methodology is flexible and, thanks to this fact, we can easily adapt our work to any project, no matter the size, the design field or the nature of the project.
On every project, we always begin with a research phase where we try to understand the user's needs and how they will be related with different factors such as culture, society, market, technology, production... This phase give us a strong foundation where the project will grow on.
We are passionate about design and we enjoy it. We want you to enjoy it too. This goes beyond the size of the company or the nature of the project. Once we start working, our main goal will be to achieve the best solution.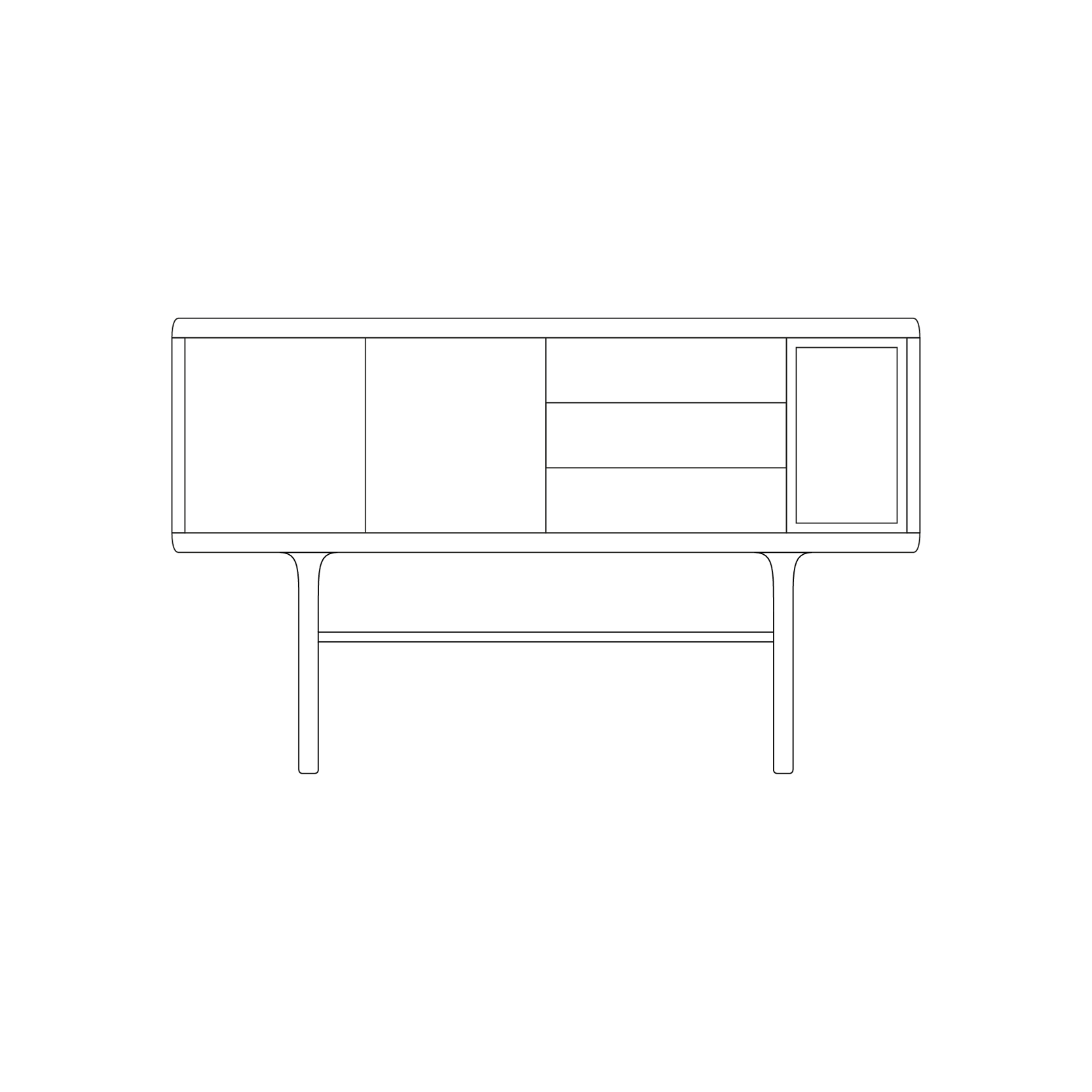 - Product design / Diseño de producto
- Furniture design / Diseño de mobiliario
- Lighting design / Diseño de iluminación
- Design consultancy / Consultoría de diseño
- 3d Modelling / Modelado 3D
For example: Kaaja Collection, Junto, Abre

- Branding / Identidad de marca
- Logotype / Logotipo
- Brand Strategy / Estrategia de marca
- Editorial / Diseño editorial
- Comunication / Diseño de comunicación
For example: By.Enströms
- Interior design / Diseño de interiores. Decoración
- Temporary architecture. Stands / Arquitectura efímera. Stands
- Art direction / Dirección de arte
For example: Orgatec stand